Now this is something to talk about.
Refer a friend and you will both receive a gift card once they place an order with Synbio Technologies.

Already working with us?
If you are an existing customer who wants to spread the word, simply send this page to a friend or colleague and encourage them to place an order with us! Once they do, we will send you both a gift card!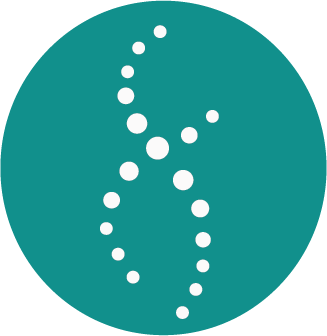 Friend of a friend?
If you are new here, please tell us more about yourself by completing the referral form, below. By providing us with your information, you'll save 15% on your first order - and we will send you and your friend a gift card!
Terms & Conditions
*Referral program promotion valid only for new referrals who are not currently existing, or former, customers of Synbio Technologies.